A new way to build and view
MCNP® models

Cyclone™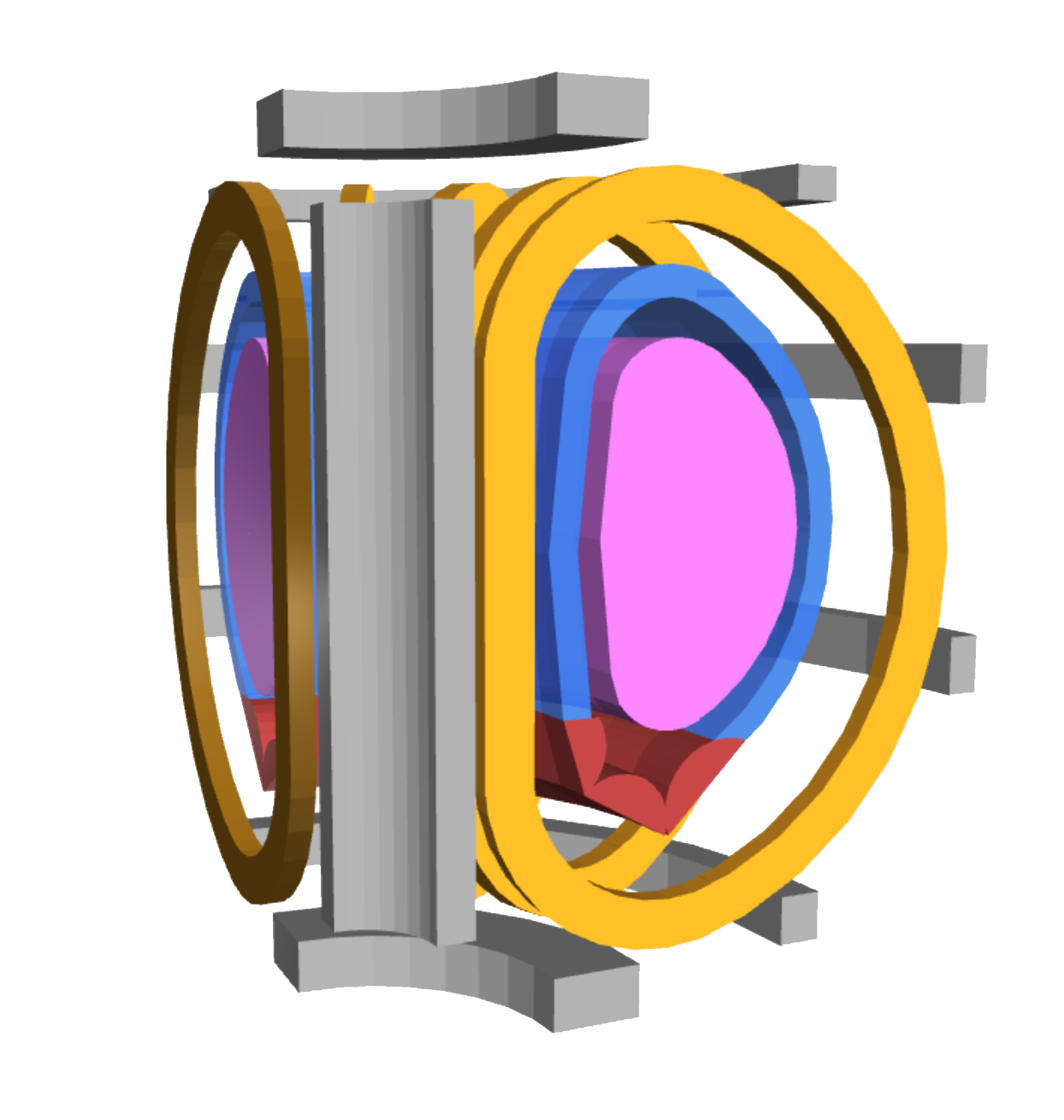 Web-based MCNP® Geometry Visualisation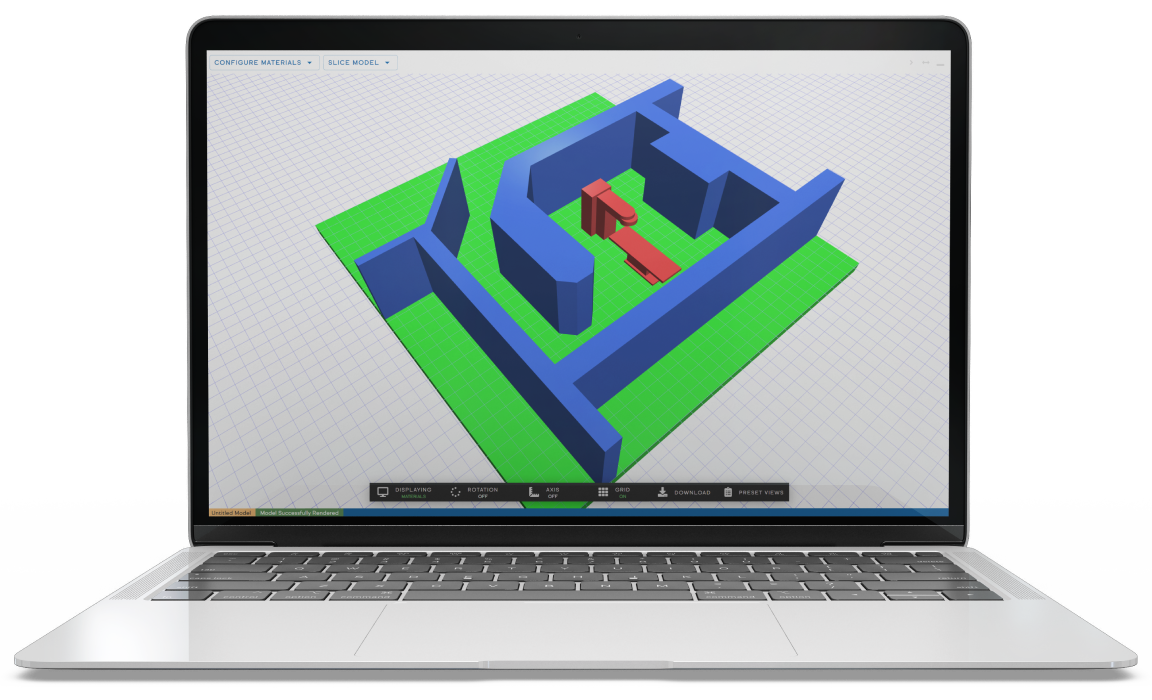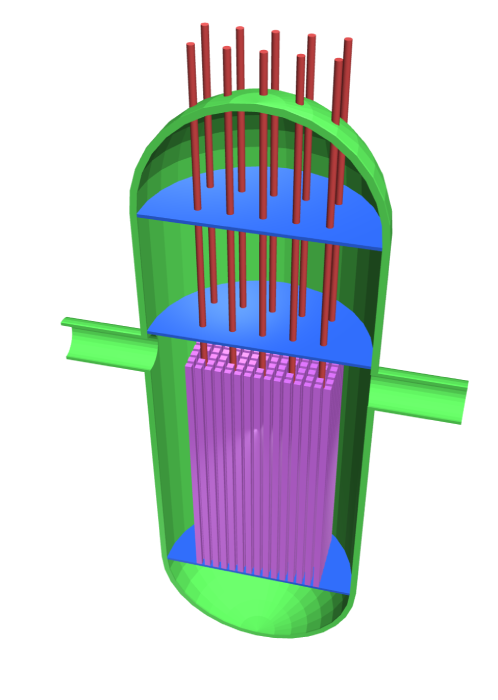 Cyclone is a modern, intuitive, web-based software suite aimed at streamlining Monte Carlo workflows, specifically for radiation and criticality problems.
Cyclone is currently a free beta as an MCNP® model 3D visualisation tool. Simply copy or write your input text into the web-based platform and view the rendered 3D geometry. Key features of the viewer include:
Interactive 3D render of MCNP® geometry

In-built text editor with syntax highlighting

An interactive MCNP primer

View cell and material assignments with customisable colours

Custom slicer and cell toggling

Local Save & Load of inputs

Export of inputs and rendered 3D images
More Features Coming Soon
Our current development plan includes a host of new features, a sample of which includes:  
2D and 3D ray-tracing visualisation

 

Geometry interference detection

 

Contour and iso-surface visualisation of FMESH tally results

 

Parameterisation of input files

  
Future development will be driven by the user-base, so get in touch and tell us what would assist your Monte Carlo workflow!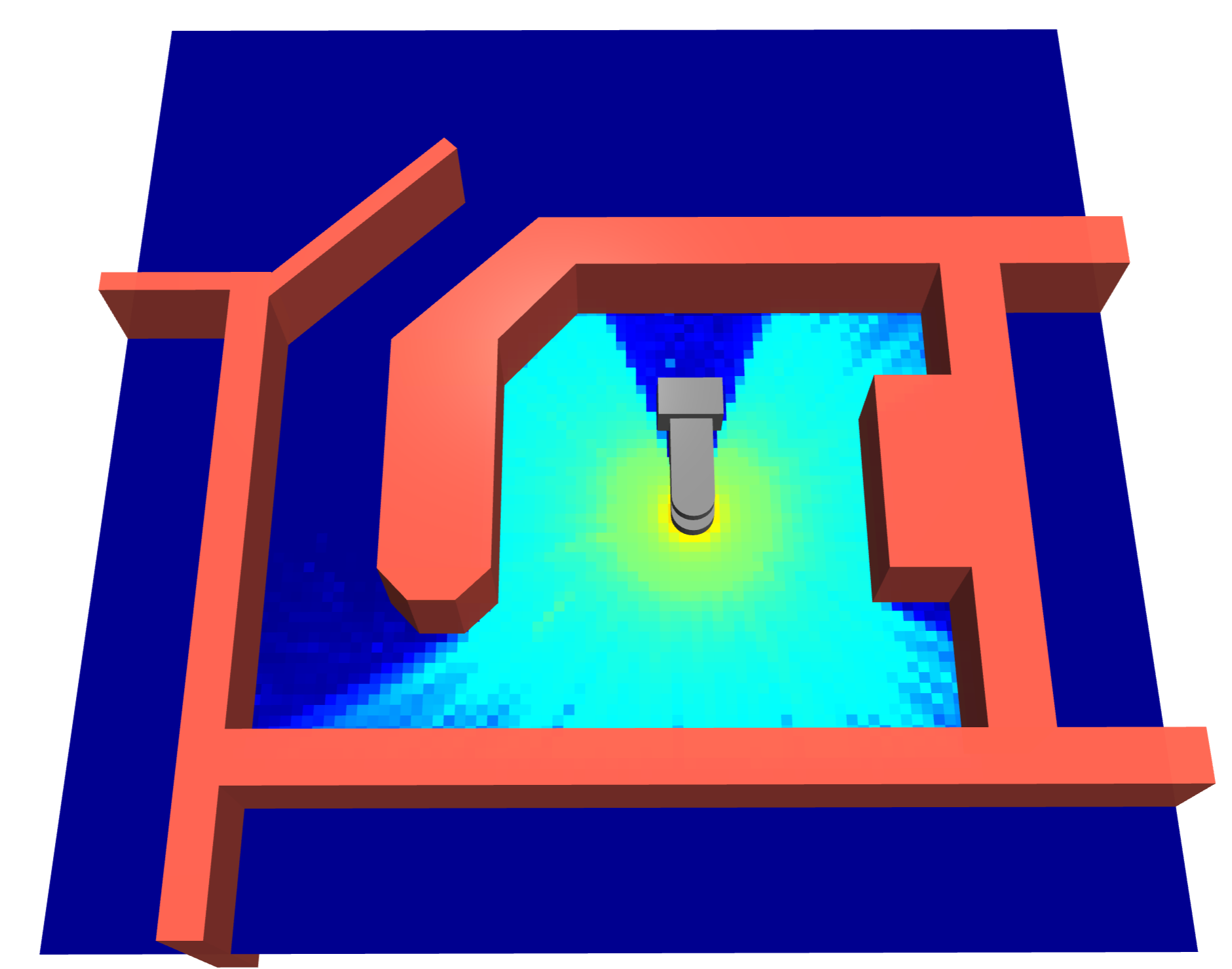 Secure Web-Based Platform
The beta version of Cyclone is entirely web-based with user model data processed locally. No input text or model data is sent to or processed by us.
The team at Orthrus are highly experienced in the development of secure web-based platforms. We will collect usage statistics to allow us test features, develop better tools, and enhance user experience. We have a strict privacy policy that ensures your data remains that way.
Cyclone is currently in a free beta and we're keen to get your feedback.
 
As part of our development plan, we will be testing multiple new features on a limited time basis with the aim of enhancing user workflow. 
 
We intend to introduce user subscription in the future, but we will always retain a free tier for model visualisation in the browser. Paid membership will have access to exciting new features, intended to revolutionise your Monte Carlo workflow.
 
Please send enquiries and feedback to support@orthrussoftware.com.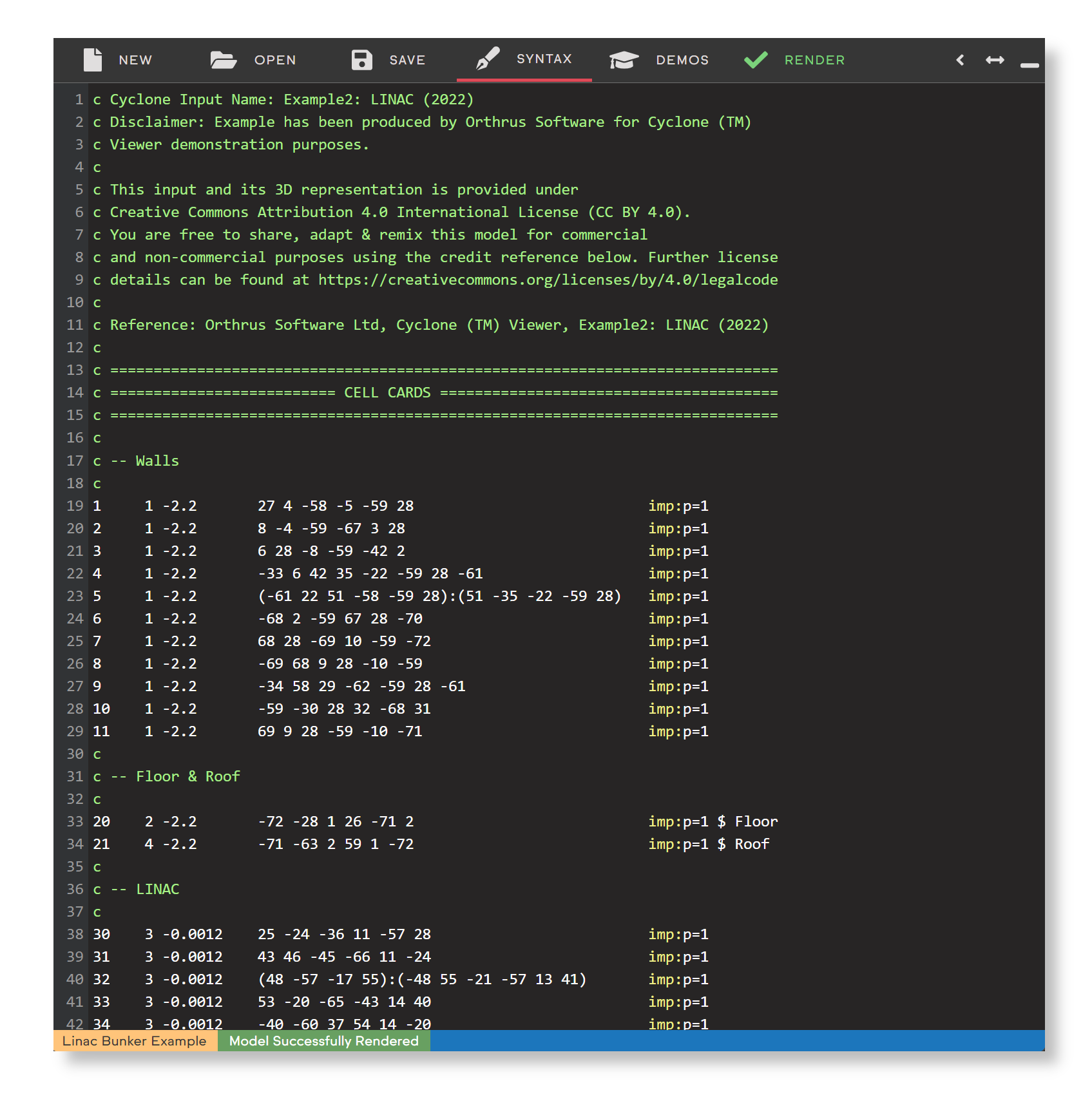 Orthrus Software specialises in engineering software tools and machine learning
Modernising Your Monte Carlo Workflow
Intuitive visualisation of complex models